Covid-19 and beaches
The way to remove virus, bacteria and fungi from the beach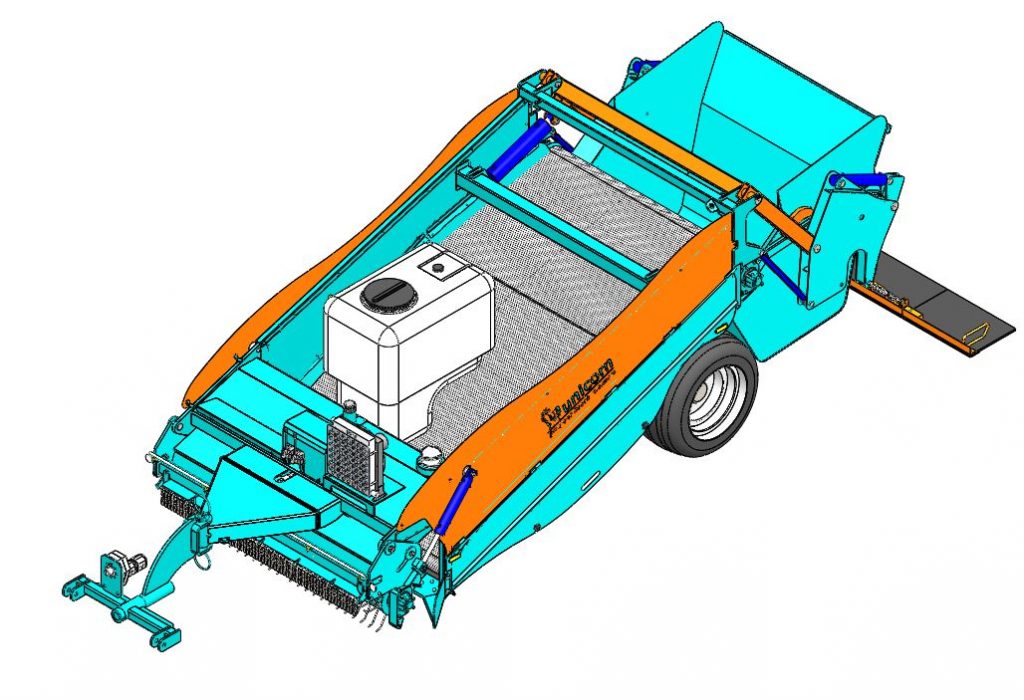 The most appropriate way to remove virus and bacteria from the beach without using any pollutants is by means of the screening process of the sand.
It has been proved, after taking multiple tests with different types of fine and gross sand, that the only natural way to remove virus, bacteria and fungi from it is by means of the screening system.
The screening system consists in lifting the sand and getting it through a screen. It can be done manually or using appropriate machines. The manual way can be slow and tough, whereas the special screening machines, which can also incorporate a disinfection system, guarantee a quick, comfortable and efficient sand cleaning and bacterial removal.
Covid-19 and beaches
Beach Trotters SL in one of the companies that can offer this type of beach machines around the World. This company offers machines in different sizes in order to be able to suit any type of beach. They are highly efficient machines at cleaning the beach from virus, bacteria and fungi. They are the beach cleaning UNICORN machines (www.unicorn-beachcleaners.com). The medium and big sized units can be equipped with a disinfection system that allows to spread the disinfecting liquid just before proceeding with the screening process. All of them have a screening system that filters the sand and gets it back to the beach, leaving it clean, fluffy and oxygenated. The heat that comes from sun rays also helps the removal process of virus, bacteria and fungi, so we definitely get a sand free from dangerous microorganisms. That is the ideal way to offer a clean and sanitized beach.
It is advisable to use this technology to clean all types of touristic beaches, because they lift, oxygenate and filter the sand in order to allow sun rays to do their job. In that way, it is guaranteed that the beach will always be clean, healthy and ready to welcome any visitor and offer a safe stay.